for sale
contact details:
Office: 01773 711 990 (0930-1430 Mo-Fr)
Garage: 01773 810 263 (0900-1700 Mo-Fr / 0900-1300 Sa)

contact details:
Email: contact@itsmymotorsport.co.uk
Facebook: https://www.facebook.com/itsmymotorsport/
Contour ZX10R / NOW SOLD

ZX10R Kawasaki engine
998cc
petrol
197 bhp
465kg
420bhp/tonne
space frame chassis
6-speed sequential gearbox
quick shifter
power commander
wilwood brakes
ohlins suspension
2 sets of magnesium wheels
plumbed extinguisher
data logger
This car is a class winner. 2016 Excool Championship. It was designed by a Lola engineer and we have build sheets and templates sufficient to help build another. It is a cheap Radical. The engine is standard although a ZX10R is hardly standard to a normal bike engine. Radicals use 1500cc and to our knowledge as we overtake them on track they have less chassis feedback.
The Contour has just had a near new engine installed. It is superb.
It is easy to drive quickly. Even on a very rare cold tyre moment any break away at the rear is so progressive you can pull it back in line easily. The Aerodynamics start to take effect from 70mph and they really do work. You corner on rails. The straight line speed is astonishing. Other cars are standing still.
This is fully set-up and comes with spares.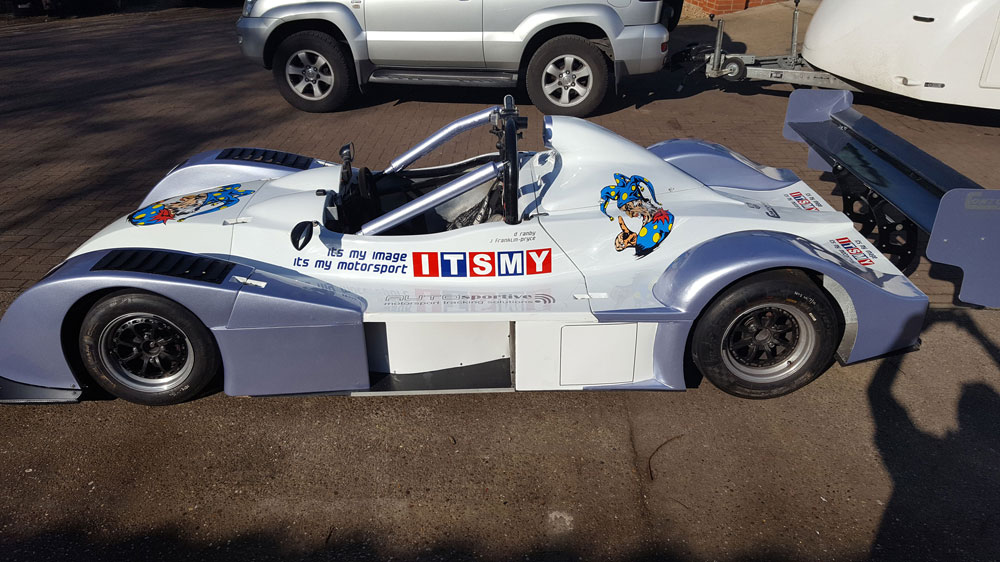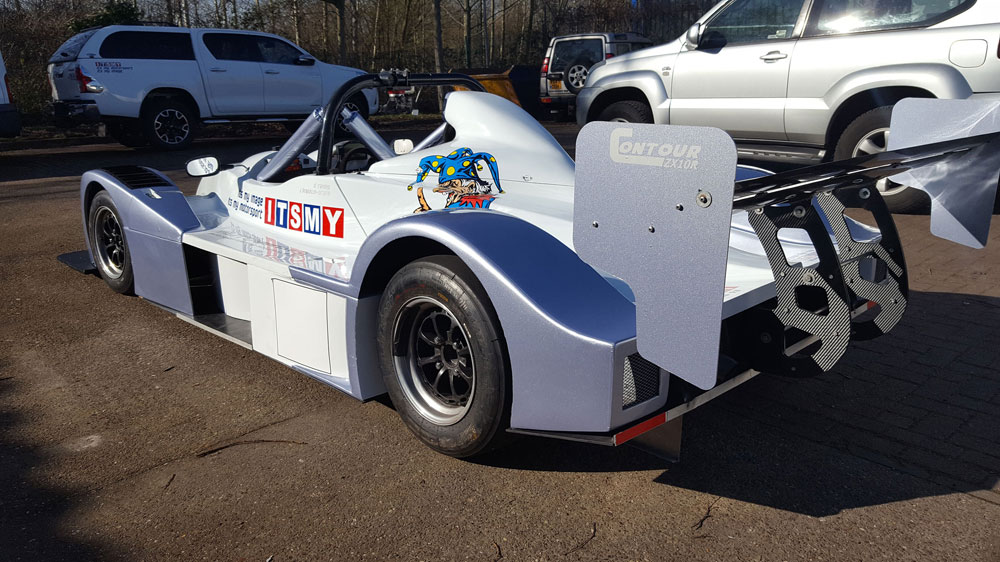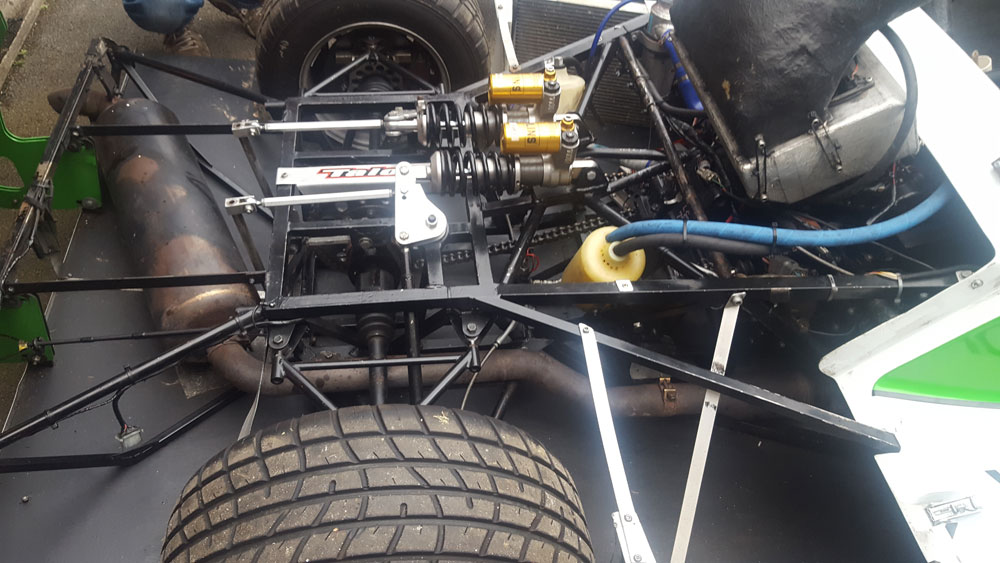 Ford Transit for sale / Transit NOW SOLD
please note: There is no VAT to add to this vehicle. If you are a trader then there are similar vans at £9k plus where VAT can be claimed back. However if you are a non-vat registered buyer you could be quids in with this beauty.

LR63 9XJ
October 2013
2198cc
diesel
2700kg revenue weight
front wheel drive
69,000 miles
MOT until 8 Jan 2020
bluetooth phone connection
fully panelled rear, looks like new
tow bar and full electrics
seat lockers
All this needs is a nice set of alloys (£400) and a few stickers (or not). The van was bought for a customer who had to cancel the deal. These things happen but now we have a van available. Ready to work for you or as a service van. Towbar.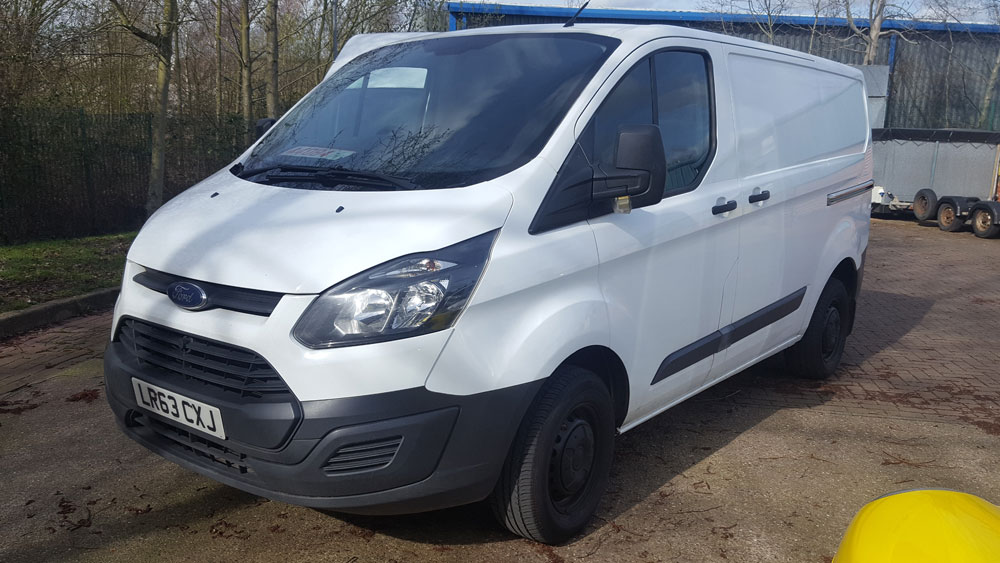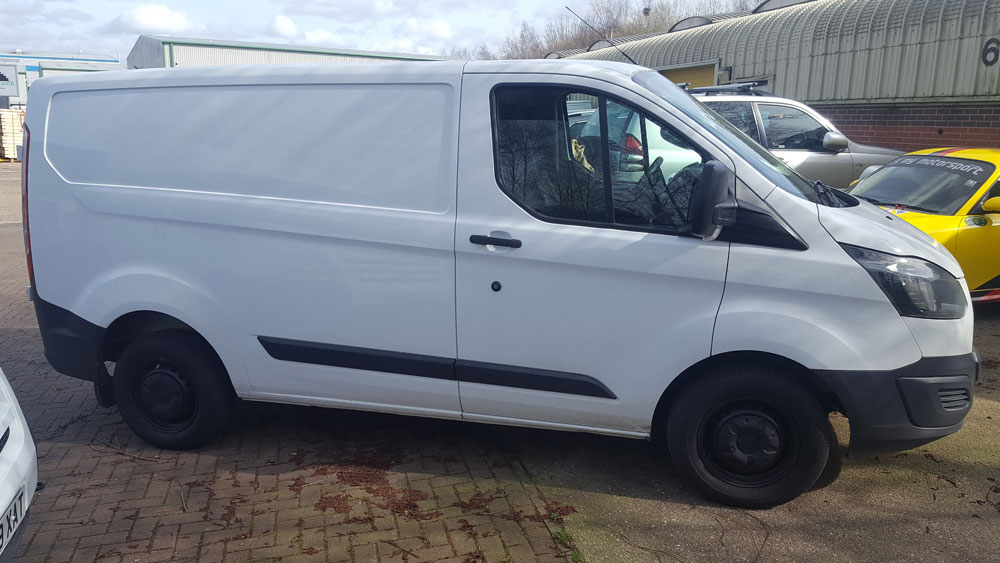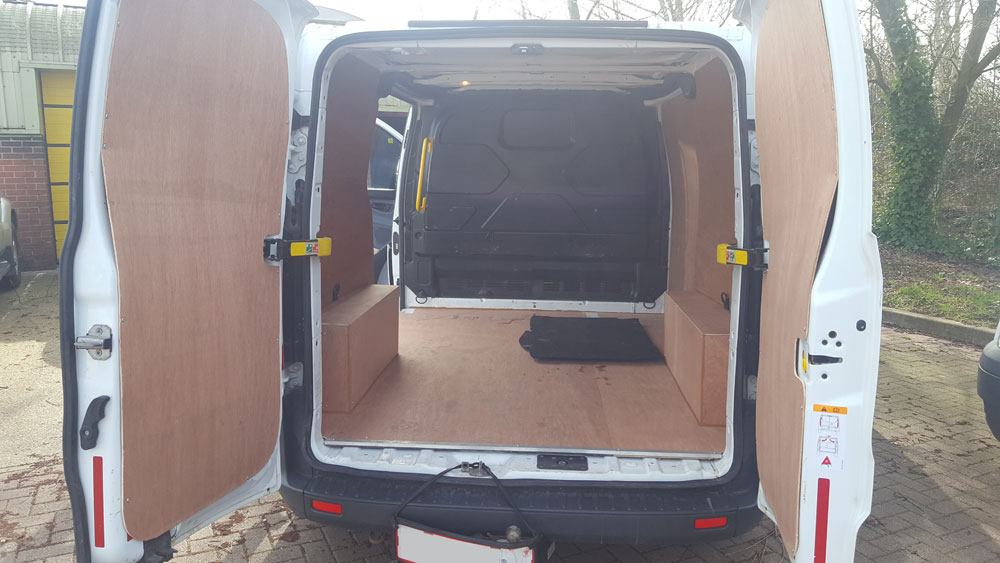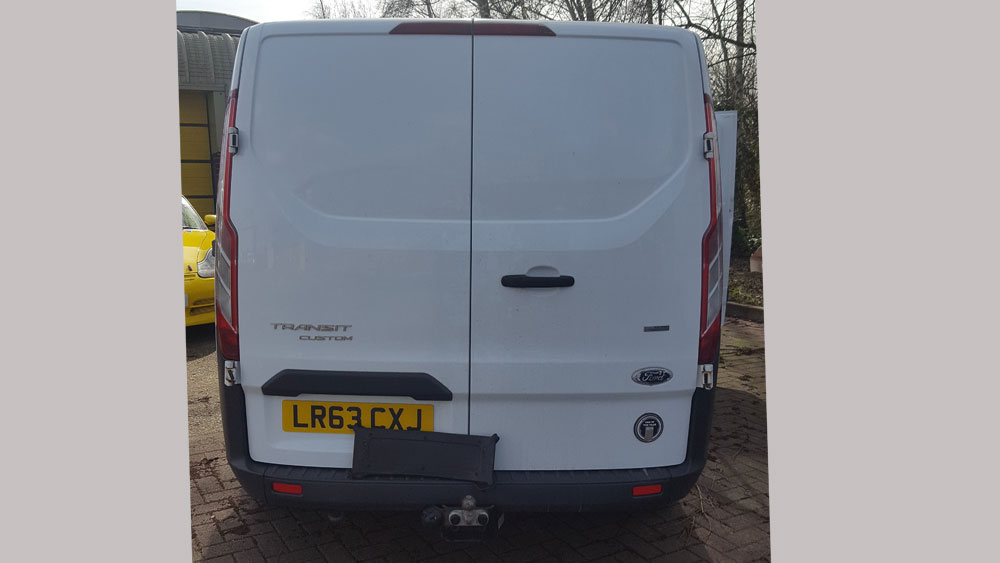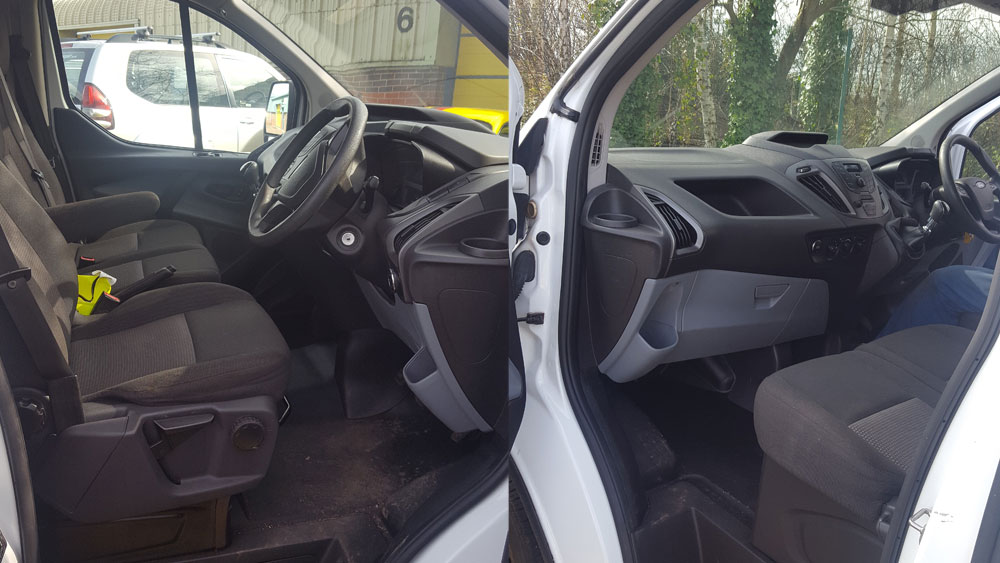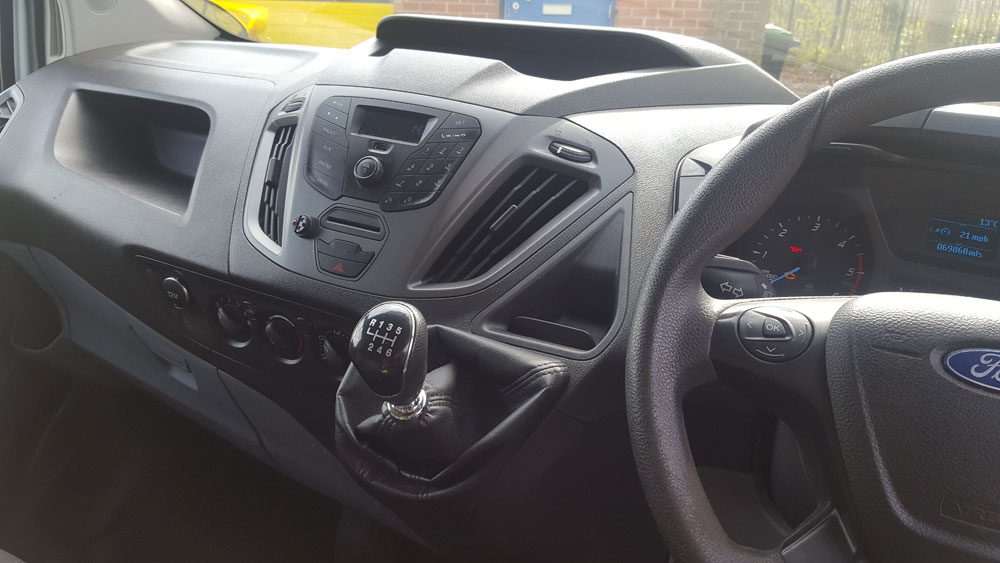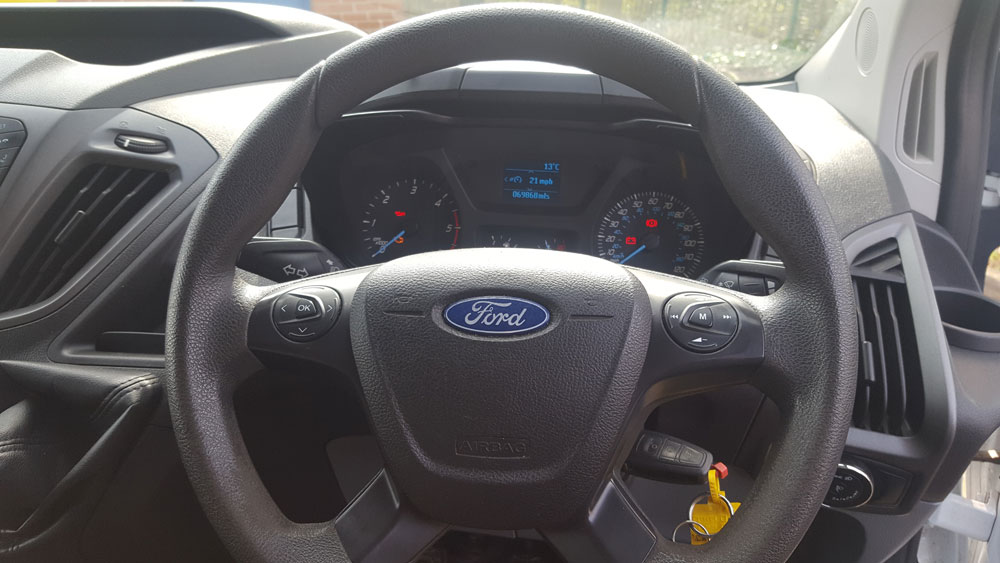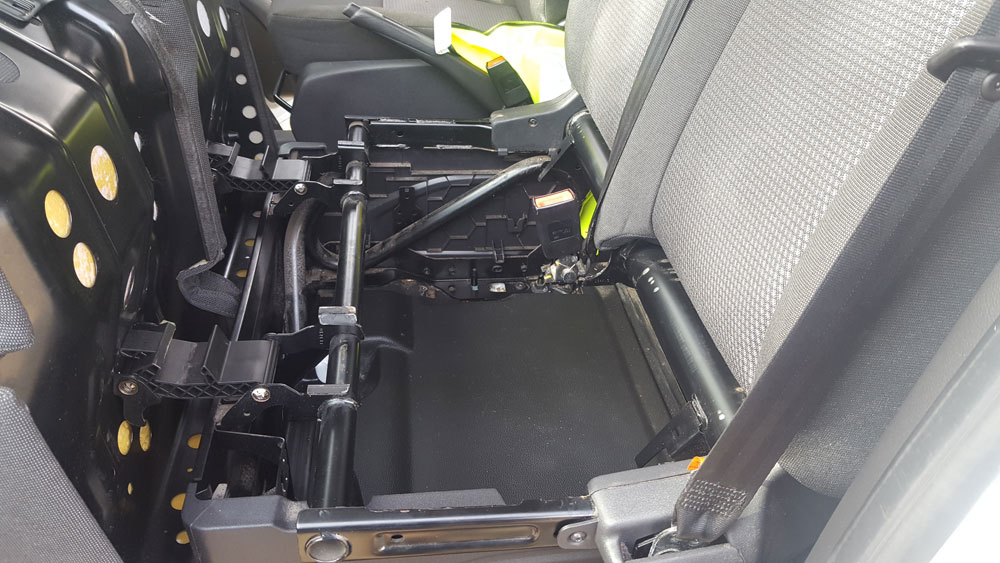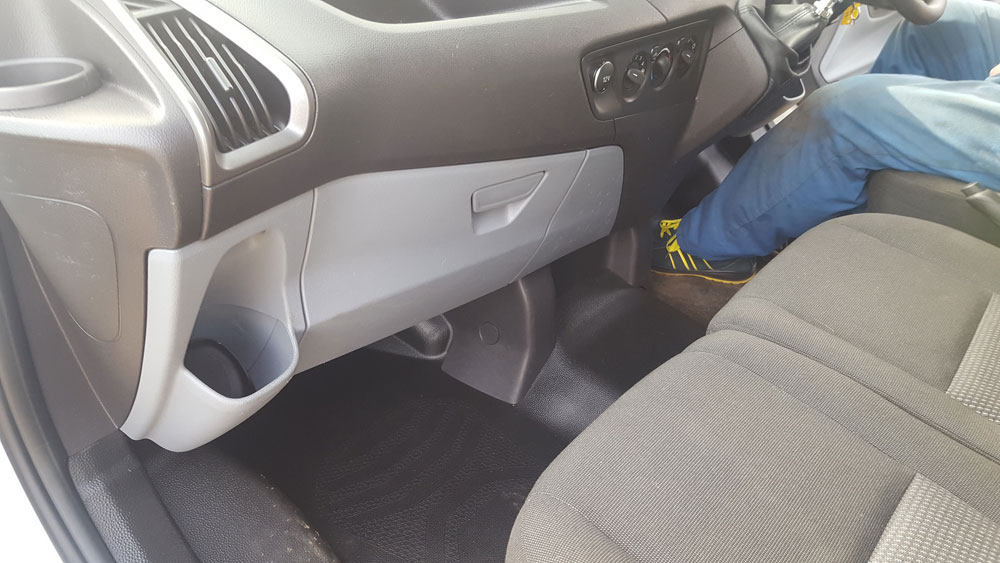 Ford Escort mk2 / NOW SOLD
Sorry but you're too late. There will be similar along soon.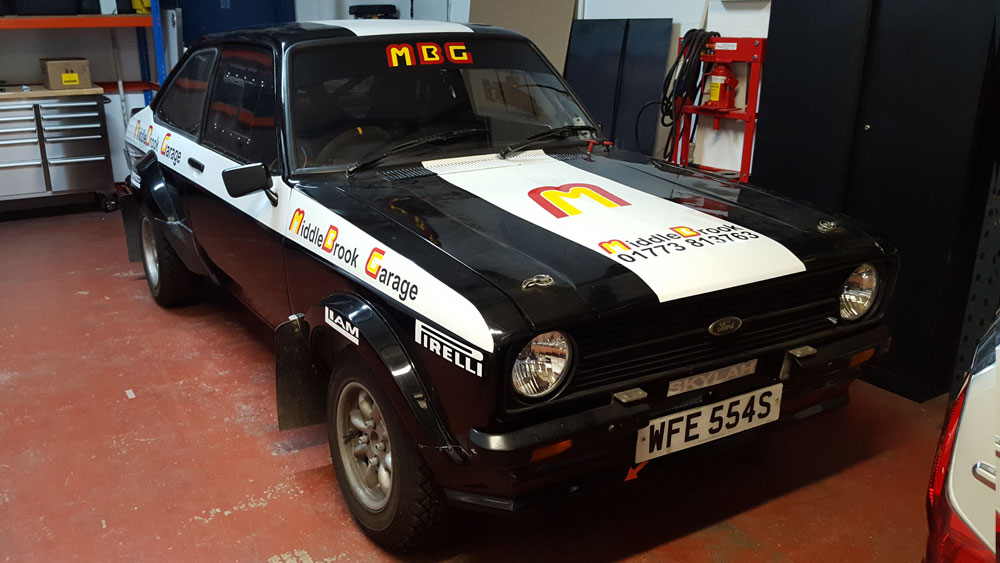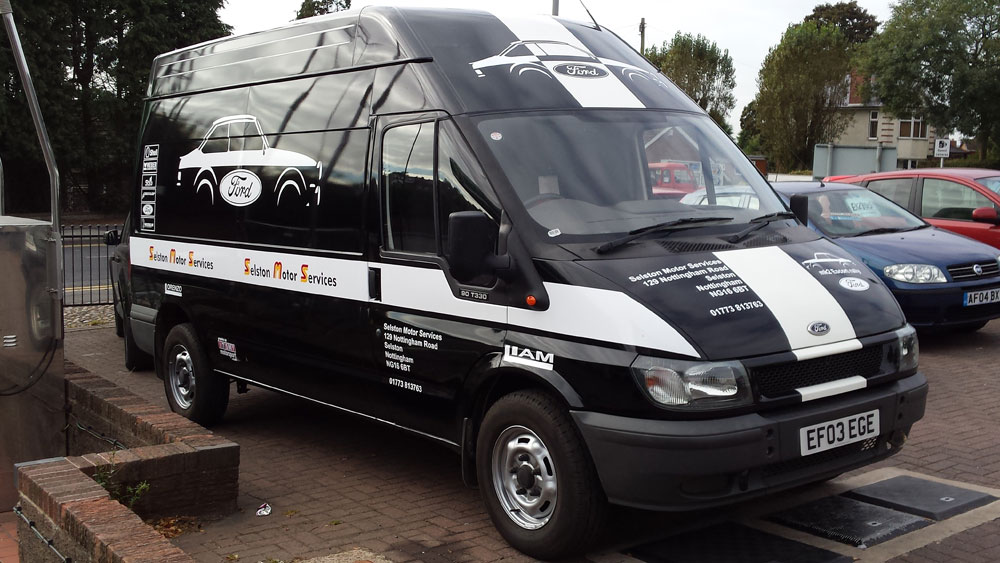 Porsche 996 C4 / NOW SOLD

B6 JFP (not sold with car)
first built March 2000
3400cc flat six
294bhp
petrol (normal unleaded)
four wheel drive (can be converted easily)
tiptronic *
68,000 miles
MOT until 25 March 2020
international spec roll cage
3 sets of GT3 wheels
spare slick and road tyres
plumbed extinguisher
GT3 body kit
Cobra seats
peltor intercom
small number of spares including solenoid operated silcencers (or louders as they should be called).

quick shift gearbox
It uses a Tiptronic gear system on sterring column paddles with the benefit of a quick shift module. Because changes are on micro switches the gear change could be made to a single column system apeing the WRC system. The Tiptronic* allows near fastest 60 feet times in sprinting. It proves the point that unless you have launch control you're not doing a lot by revving an engine at the start.
variocam
The engine has the variocam which makes it sound glorious. It handles like on rails and is deceptively quick on road or track.
rebuilt for competiton
This was built from a road car with damage to the front off-side quarter about 10 years ago. As it's completely stripped you can check for any damage and the repair. We have evidence as to it being perfectly straight and sound.
customs cages international spec.
Its has a full international weld in cage. This is through to strut tops and gusseted to both a and b pillars. It is solid and yet on standard suspension feels totally compliant. Any break away at the rear is very rare other than using too tyres not up to temperature. The breakaway is totally controllable so it pulls back into line just as our Impreza would.
rally car This car could now compete in the UK. Conversion to rear wheel drive would take one day. It's is very simple. Also is you want to change to a manual that's just as easy.
It has electric windows, heater fan and traction control, all of which can be removed or eliminated.

used to help others
The car has been used for Sprinting and Hill Climbing on about 8 occasions. It has also been used to introduce novice drivers to track days. They percieve they're going quickly, they can't damage the gearbox and it gets nowhere near it's capability as t does in the right hands.

it needs to be used more
The Porsche covers very few miles each year as can be seen against the on-line MOT service. We have Porsche technicians check over the car as they are some of our colleagues.

a cheap Porsche?
996's are now an appreciating asset. Intially disliked as the first water cooled 911 times have changed and they are climbing steeply in value. That said they are still cheap to run and repair. Most components can be replaced with the same Porsche parts list item but dirct from the component manufacturer.
Parts prices are £80 set of front pads, £3000 engine, £1500 gearbox, £100 each door/wings, bonnet, £100 two new front brake discs, £100 bumpers and the list goes on.